Partners | Members | Accreditations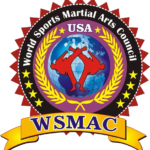 The purpose of human existence is not meant to live only for oneself. The purpose of existence has deep roots connected to the welfare of others.
"If the people use the wealth bestowed on them by God for themselves alone or for treasuring it, it is like a corpse. But if they decide to share it with others, it becomes sacred food."
―Guru Nanak DevJi.